NAPA HealthCare Exchange | Find The Best Plans At The Best Rates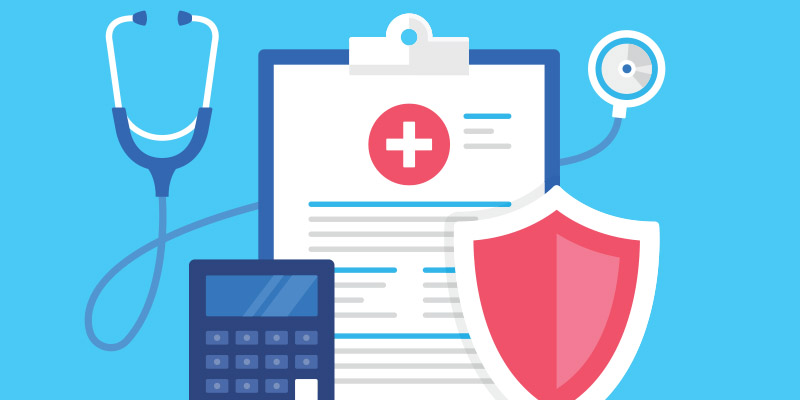 The NAPA HealthCare Exchange is a private medical insurance exchange where you can browse and compare plans, receive personalized quotes, and purchase coverage from top name carriers for a variety of products including Medical, Dental, Vision, Medicare, Life Insurance and much more.
It is a one-stop shop for comprehensive coverage, and all of the available products were designed to provide the confidence, trust and reliability you need. Backed by a team of licensed insurance consultants certified in Medicare underwriting available by phone or online chat, we're committed to connecting you to the coverage that best fits your needs with the ease of service you've come to expect from NAPA.
Click, Compare, Choose – It's that Simple

ACA compliant
HMO, PPO, POS, and HSA Medical Plans with subsidies available for those that qualify
Top carriers
Request, receive and review quotes online
Licensed insurance consultants available by phone or online chat
Specialists certified in Medicare underwriting to help you navigate through the options to make the best decision for your unique situation