Hotel & Flight Discounts | Your Destination, Your Schedule, Spectacular Savings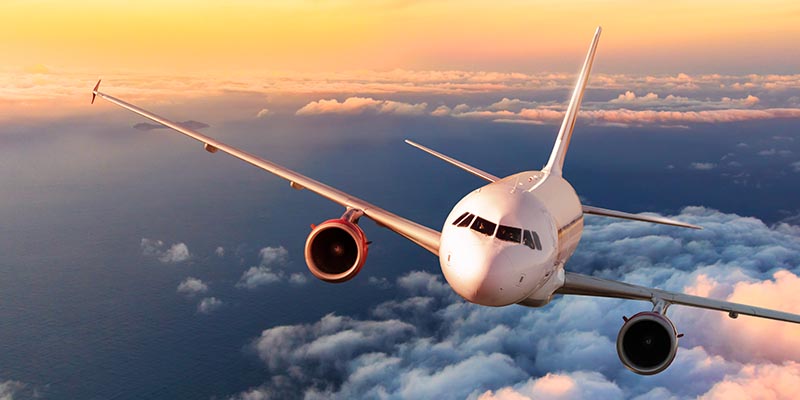 Welcome to the Last Minute Travel Club, The world's lowest travel rates. Period. Stop overpaying for business and vacation hotels, vacation homes, activities, flights, rental cars, and cruises right now. Where will YOU go first?
Your Last Minute Travel Club membership gives you exclusive access to:

Over 120,000 hotels and vacation homes in over 5,000 destinations around the world
Jaw-droppingly good rates that have been personally negotiated by our experienced team of travel experts, people who love to travel -- and save! -- as much as you do
Our own rewards program, TripleDip. With Last Minute Travel Club's TripleDip rewards program, you'll earn points with every purchase that can be used to turn the next trip you book with us, into a FREE trip on us!

As a member of Last Minute Travel Club, you also get access to members-only benefits, including seasonal promotions, special discounts, travel coupons, "tell-a-friend" programs, and much much more.