License Management Solution | The easiest way to manage your licensing.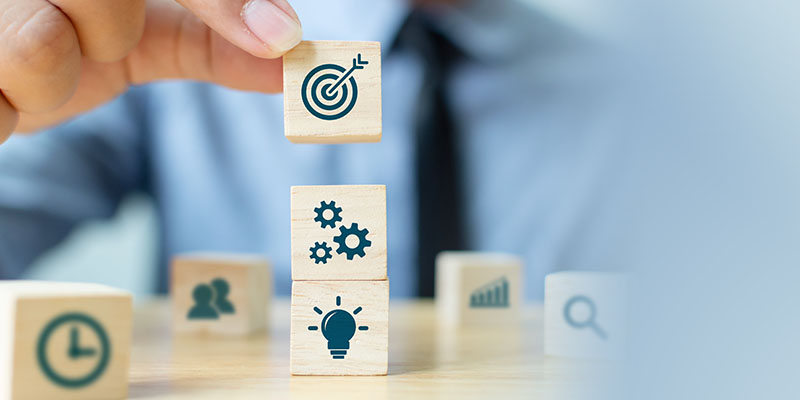 The National Association of Professional Agents, in conjunction with Vertafore's Sircon solutions, has arranged for you to take advantage of a powerful web-based, personal compliance tool, called Sircon ProducerEDGE. Get started with a FREE basic subscription today. Premium features to help you track and manage your licenses, receive license renewal reminders, and complete license application and license renewal transactions are also available for nominal fees. Sircon ProducerEDGE gives you access to these easy and convenient features within just seconds of activating your account.
Service Guide for Agents and Agencies

Stop wasting time visiting multiple websites. Access all 50 states departments of insurance from just one website.

Add a License or Line of Authority
Renew or Reinstate a License
License Printing and Certificates
Lookup Education Information
Demographic Changes
Lookup Producer Information
Firm Associations / Affiliations
Vertafore technology solutions transform the business of insurance
It's no secret that technology continues to play a vital role in helping insurance distribution businesses overcome many common challenges—including doing more with less, finding and keeping top-notch producers, connecting agencies and carriers, streamlining and automating processes, and much more.
For over 45 years, Vertafore has focused on helping insurance agencies, carriers and MGAs harness the power of software solutions to stay ahead of the competition and stay profitable. With more than 20,000 agency, carrier and MGA customers, we are the leading provider of connected technology and information solutions to the insurance industry.