National Association for Fixed Annuities | Join us in our quest to advocate the fixed annuity product.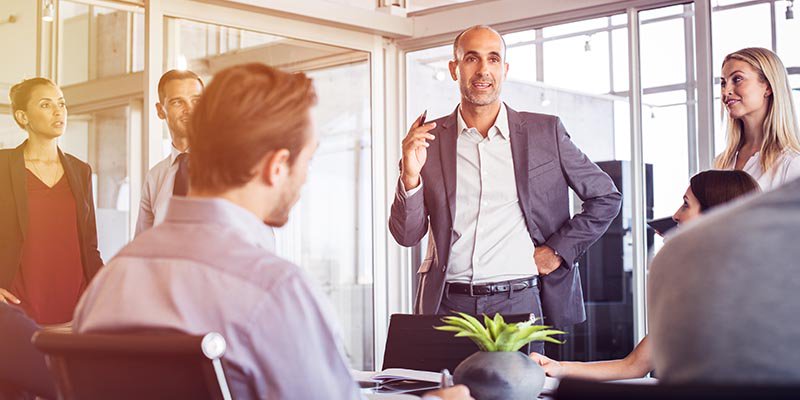 NAFA, the National Association for Fixed Annuities, is the premier trade association exclusively dedicated to fixed annuities. Their mission is to promote the awareness and understanding of fixed annuities. NAFA educates annuity salespeople, regulators, legislators, journalists, and industry personnel, about the value of fixed annuities and their benefits to consumers. NAFA's membership represents every aspect of the fixed annuity marketplace covering 85% of fixed annuities sold by independent agents, advisors and brokers. NAFA was founded in 1998.
NAPA members enjoy an exclusive discount to join NAFA. Regularly priced at $195, NAPA members can join for only $99. Enroll today and use the exclusive NAPA coupon code to join the premier association advocating for fixed annuities.

To learn more about NAFA, visit NAFA.com.

What is NAFA?

If you're looking for a snapshot of who NAFA is, what we stand for and why we're so committed to the future of fixed annuities, look no further than this simple one-pager. Here we examine NAFA by the numbers and expand on the three pillars upon which NAFA is built: educate, advocate and integrate.

The Fixed Annuity Umbrella

Fixed annuities are a popular choice for individuals preparing for retirement who want a guaranteed interest rate and a stream of income they can't outlive. Yet, there remains confusion about how fixed indexed annuities in particular work. Read on to familiarize yourself with these powerful products.