Telemedicine | Medical Care with NO Copays. NO Bills.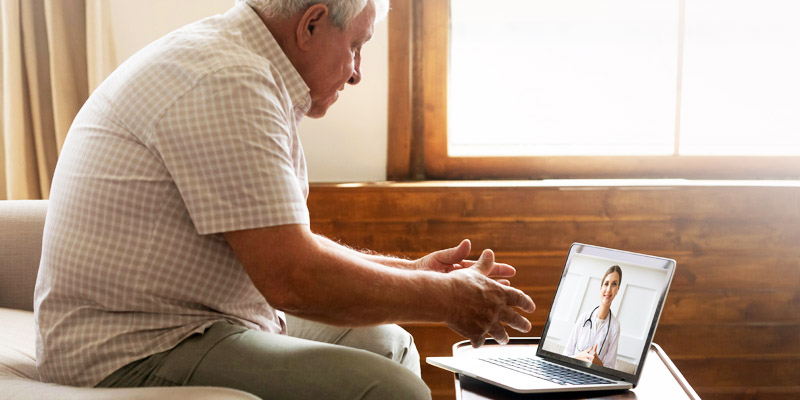 With HealthSapiens, you and your entire household can voice or video chat with a doctor day or night—and there's no limit on how often you can call.
Special Discounted Member Rates

Over 60% off the normal retail pricing

Program Highlights

Affordable 24/7 access to doctors and therapists when you need them
Contact doctors by phone or video using any internet-connected device
Unlimited visits for members to speak with a doctor as many or as few times as needed
Available anytime, including weekends, holidays and even the middle of the night
No long term commitment. Sign up and cancel at anytime.