Cyber Security & Compliance
10/22/2013

Why Having Cyber Liability Insurance Is A Must
By Chris Hidalgo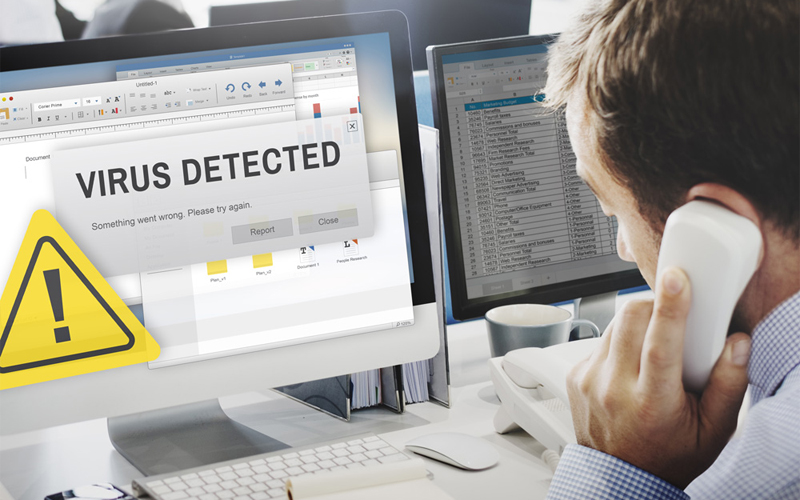 As you may know, cyber security is a big issue. It doesn't take someone being technically sophisticated to become a cybercriminal. Breaches are caused by everything from lost, discarded, or stolen laptops, PDAs, smartphones, and portable memory devices, to innocent procedural errors and acts of disgruntled employees.
55 percent of small businesses responding to a recent survey have experienced a data breach and 53 percent have reported multiple incidents.
You could pay nearly $200,000 just to have experts from multiple disciplines – from forensic investigators, to public relations firms, to privacy counsel – get to the root of a breach. Without cyber liability insurance, a single laptop left on a commuter train or stolen at an airport can cost an agent approximately $50,000, with most of that being expenses to respond to data breached.
The data you collect is invaluable. You must protect everything from addresses, Social Security and driver's license numbers of employees, policyholders or prospects to corporate information – including sensitive financial information on commercial clients.
Even if you outsource data handling to third-party agency management or a cloud provider, you are still liable for any data that gets breached. About 70 percent of small businesses report that breaches are more likely to occur when outsourcing data.
Don't think that your mobile device can get hacked? Think again. There are finally enough mobile devices in the world for cybercriminals to target. Mobile apps have grown faster than improvements in mobile app security. What a lot of people don't know is that information we share with a cell phone application, such as physical location, flows directly to advertisers linked to that app. But those advertisers could be cyber criminals in disguise trying to infect cell phones the way they do computers.
Why do you need cyber liability coverage? For one, a standard policy would not respond in the event that data is damaged or destroyed. Many people make that mistake by thinking that a data breach is covered. Email phishing scams, identity theft and telephone hack are all crimes that traditional insurance policies do not deal with. Opening up the wrong link in an email can lead to your system getting infected with malware. According to Kaspersky Lab, a leading provider in security solutions, the number of malware attacks has increased from 200,000 per year in 2006 to 200,000 per day in 2013.
No system can be designated to eliminate the potential for loss, as people and process failures cannot be eliminated. Vendors or insiders may be perpetrators. In addition, the customer fallout from uncovered losses with large claims and class action can potentially have a major impact on your brand and reputation.
Cyber insurance can provide comprehensive coverage for data restoration in the event of a loss no matter how it was caused and up to the full policy limits. Cyber policies can cover the costs associated with providing a breach notice even if it is not legally required. If you own a small business, they can also help pay for the costs of engaging a PR firm, as well as the loss of future sales that happen as a result of your customers switching to your competitors.
Your personal information is priceless. Losing it or it getting into the wrong hands can cost you hundreds of thousands of dollars. Don't make the mistake of not having cyber liability insurance.
Sources:
Beazley
Kaseya
MSPAlliance